It is truly a sad day in the world when one of the best loved independent radio stations in the world is forced out by the likes of the mainstream and the almighty (well not as almighty as it used to be) dollar...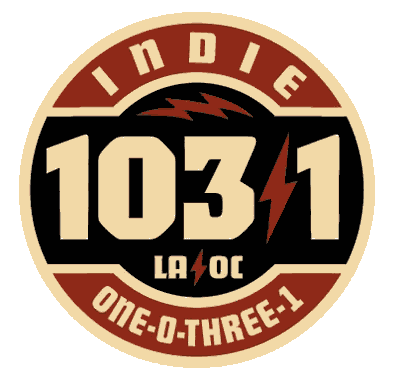 "This is an important message for the Indie 103.1 Radio Audience -Indie 103.1 will cease broadcasting over this frequency effective immediately. Because of changes in the radio industry and the way radio audiences are measured, stations in this market are being forced to play too much Britney, Puffy and alternative music that is neither new nor cutting edge. Due to these challenges, Indie 103.1 was recently faced with only one option --- to play the corporate radio game.

We have decided not to play that game any longer. Rather than changing the sound, spirit, and soul of what has made Indie 103.1 great Indie 103.1 will bid farewell to the terrestrial airwaves and take an alternative course. This could only be done on the Internet, a place where rules do not apply and where new music thrives; be it grunge, punk, or alternative - simply put, only the best music. those of you with a computer at home or at work, log on to www.indie1031.com and listen to the new Indie 103.1 - which is really the old Indie 103.1, not the version of Indie 103.1 we are removing from the broadcast airwaves.

We thank our listeners and advertisers for their support of the greatest radio station ever conceived, and look forward to continuing to deliver the famed Indie 103.1 music and spirit over the Internet to passionate music listeners around the world."

While I didn't like every single show they would broadcast (but loved Jonesy' Jukebox, Big Sonic Heavan & Passport approved), I think it's just so unbelievably lame that this is allowed to happen to such a landmark on the airwaves. They were the first real radio station on the west coast to play: Artic Monkeys, MGMT, Duffy, Tegan & Sara, Bloc Party, CSS, the Kills, Feist, She & Him...the list goes on.

I can only hope that the format stays true to what is was before the move to online only. All this being said, I supposed it's better to have them streaming than to not have them at all. If you are looking for some tunage while at work or while perusing your favorite blogs, give indie a listen.